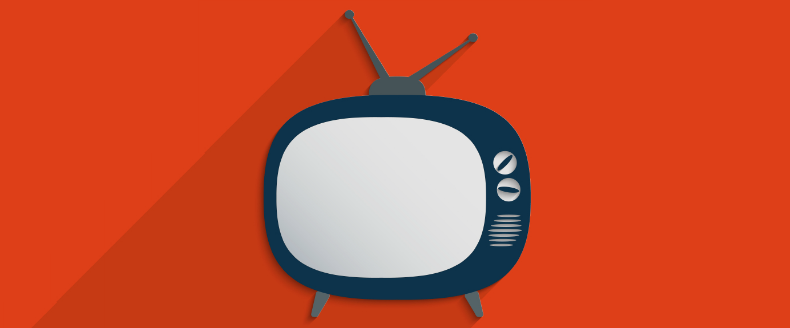 Internet is the virtual world with absolute presence of a large amount of population of the real world. The presence is more active on the internet than in real life. This has been tapped by the television advertising. TV ads are no more following the traditional methods but are reaching out to the specific targets. The segmentation of the target audience is done and then the ads are sent out.
Internet is the platform that has turned the traditional TV advertising into Addressable TV advertising. It is a blessing as well as a challenge for the traditional form in various ways.
To begin with let's give a look to the benefits. Simply advertising at a game of Super Bowl is a great choice to target men but segmentation of audience can help in sending out the ads to a specific part of the audience. For example, advertising about a baby diaper to a dad can be sent according to the demographics and the gadget used. Smart TVs connected to the internet is one of those methods.
The ease with which videos stream and upload on Facebook and twitter has accelerated the shift from traditional to addressable TV advertising.
According to the search preference and demographics different users on the internet are sent out different ads. Basically, the audience is judged according to the search choice and then segmented. Hence, not all men will be sent out ads of trucks and shaving creams but there will be selectivity. Dads, uncles, teenagers, millennials etc. can be the different categories.
Internet TV is a real thing. This holds a huge scope of marketing through internet by converging the traditional TV advertising. Specific internet friendly ads are made along with the traditional TV ads because video advertising is the new trend online.
The aim is to make TV ads visible on every device possible like Smartphones, Smart TVs, Tablets, Desktops, and Laptops etc. and to enable over the top (OTT) content viewing.
"This targeted advertising in the form of addressable advertising is a challenge to the new media." The challenge here is to converge with the internet but still keep the identity intact. A traditional TV ad has an immense impact on the viewers. This should continue and/or increase.